Would you like to have your wedding in the summer or winter? What kind of flowers will adorn the tables and what kind of tables will they actually be adorning? Wedding planning involves a large number of decisions, and it can feel overwhelming. Whether you are the wedding planner, or the person actually getting married, the following tips will help you plan and create the best wedding.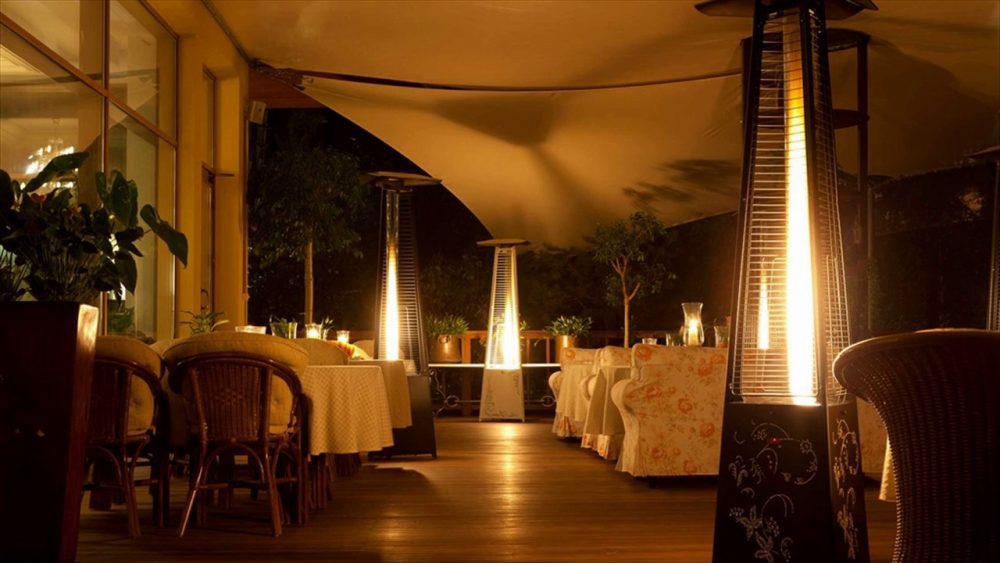 If you will be having an outdoor wedding, consider the costs involved. To save money on your wedding, keep in mind that outdoor weddings may require permits, have party size restrictions, and if you will be allowed to have music. Also, weather conditions could add extra costs to your outdoor wedding plans.
If you can't have a limo for your wedding, dress up the cars you're going in. Put on crepe paper flowers, streamers, and whatever else the owner will let you dress it up with. It will make you feel like you have your own customized coach, so you don't really need a limo anyway.
Include your children in your wedding to make sure that it's an enjoyable experience for everyone. Start right when you begin planning by asking them what elements they would like to include in the ceremony. You can even have your oldest child walk you down the aisle and give you a way to their new step-parent.
Make sure that everyone in your wedding party knows how they're getting to the wedding site and back home from your wedding! This is especially important if you're going to be serving alcohol, and essential if it's an open bar. If you're worried about anyone getting too inebriated, offer free cab rides to anyone who doesn't bring a car, or drive them home in your limo.
If you are having an outdoor wedding, check your wind speeds for that day. A windy day can ruin an outdoor wedding if not planned for. If it is going to be windy, avoid hairstyles that will be greatly affected by wind. You should also keep in mind that some tents are not designed to handle very windy conditions.
When planning an outdoor wedding, always have a backup plan. Try choosing a venue that has an indoor area available for your wedding if it decides to rain that day. You could also consider having tents just in case you experience bad weather. When using a tent during rain, it is not ideal for when you have heavy rain as the ground beneath the tent will become wet and your guests will have to walk in it.
If you want to get married outdoors, make sure you have a backup plan. Set up a large canopy for shade or rain. A location with access to the indoors would also work well, just in case of bad weather. Mud can ruin footwear, so for the convenience of your guests, it is a good idea to lay down planks of wood for them to walk on.
After reading these tips, it's safe to say that you probably weren't aware of even half of these ideas. And that's because no one ever realizes just how much goes into planning a wedding until they're actually staring at it in the face. A wedding is perhaps the most detail-oriented celebration out there, so be sure that you're using these tips to help you out.